Andy Cheng
Interac
Andy came to Japan in 2007 as an ALT in Miyagi Prefecture. He has served as an Instructor, Managing Consultant, Company Instructor Development Manager, Communications Group Manager, and Instructor Engagement Unit Manager for Interac.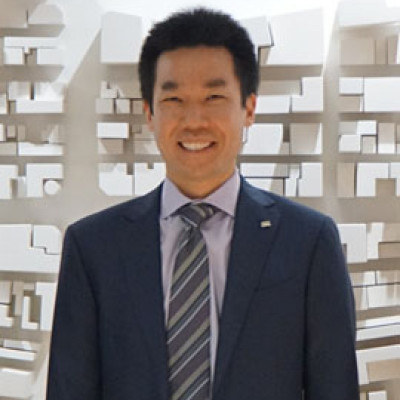 ---
Sessions
Sun, Feb 14, 12:30-13:15 JST
This session has two main focuses. 1) Expectations for Giving Effective Instructions in a Public School Classroom Setting. 2) Applying for an ALT Job with Interac. Audience aimed at: Kindergarten and below. Elementary School Age Teachers. Junior High School. High School. Language of the Presentation: English Materials, Service, Company or Other Being Promoted: Interac North Co., Ltd.