Simon Moran
ME Learning
CEO of ME Learning, products and brands include: Modern English, Happy Valley, Live Schedule, bokoco, Fraice and The Double Deckers. Simon arrived in Japan from Newcastle in 1995 with £200 in his pocket. Since then he's built a school chain and international publishing business from scratch, and had lots of help along the way.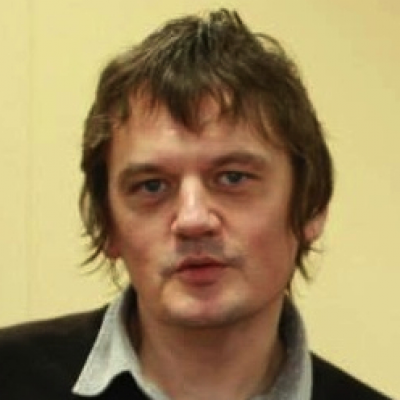 ---
Sessions
Sun, Feb 14, 15:30-16:30 JST
Simon Moran, CEO of Modern English, shows how school owners can streamline their operations to lead a less frantic, happier life. This presentation will look at the non-teaching side of school ownership. Branding, marketing, advertising, pricing, systems, outsourcing, services, tools and more. An open forum, Q&A session. Language of the presentation: English Audience aimed at: School Owners. Language of the Presentation: English
Sun, Feb 14, 09:30-10:00 JST
Welcome To Session ELL 2021 - pop in and say hello before the event starts.